Capturing the Wasteland
Patricia Sousa
From the Photographer Herself:
I have been interested in taking photos ever since I was a kid when I photographed everything using my Polaroid I-Zone. While in high school, I took a digital photography class and studied black and white darkroom photography at Cabrillo College. During my time as a news reporter for the Cabrillo Voice and the Scotts Valley Press-Banner newspaper, I had many photographs published alongside my articles.
This photo came about as I was trying to capture the theme of food waste for the photography class titled ARTS 151, "Explore Society Through Photography." My eye was drawn to the lonely cup floating in a puddle, somehow symbolizing overproduction with its golden arches. Several environmental concerns come to mind upon viewing this photograph including pollution,over-consumption and waste. I believe that it serves as an important reminder to humanity — showing the importance of conservation and simple living.
Parker Reposa sees the act of taking a photo as an adventure of its own.
The creation of the image is a small part of a much larger project, what Reposa refers to as, "the build-up."
The sophomore transfer from Colgate University has been fascinated by this process since he was 10 years old. On a family trip to Guatemala to adopt his baby sister, Reposa was astonished by the reactions of people who had never seen a digital camera before. He felt that deep burrowing feeling of burgeoning passion.
In high school, Parker found himself adventuring. In the woods, on the road, at the beach. And always, his camera and eye for the "build up" followed him. He honed his craft most keenly during the summers, and dived headfirst into the lifestyle of an adventure photographer.
It's become a phenomenon that has exploded in the Instagram age. Living one's life travelling around, meeting new friends and capturing moments and places of beauty. Some dismiss it as a fad, but Parker argues it's more than just social media posturing. It's an uncommon social opportunity, "a chance to see how people are really living." Parker has also found Instagram a useful tool for connecting with like-minded creators who share this adventuring spirit. Still, he insists he's barely scraped the surface.
"I'm an an interesting point, cause I've never jumped fully into [photography]. It's weird to say I'm a photographer when 13 year old girls on Instagram can say the same thing."
Although Parker may not see himself as a serious creator, it's undeniable he has talent and unique vision. The OWL is proud to present several photos from his adventures. You can view all of Parker Reposa's published work on his website: http://foundationphotography.com/
Covering Time and Space in One Image
Angelina Marioni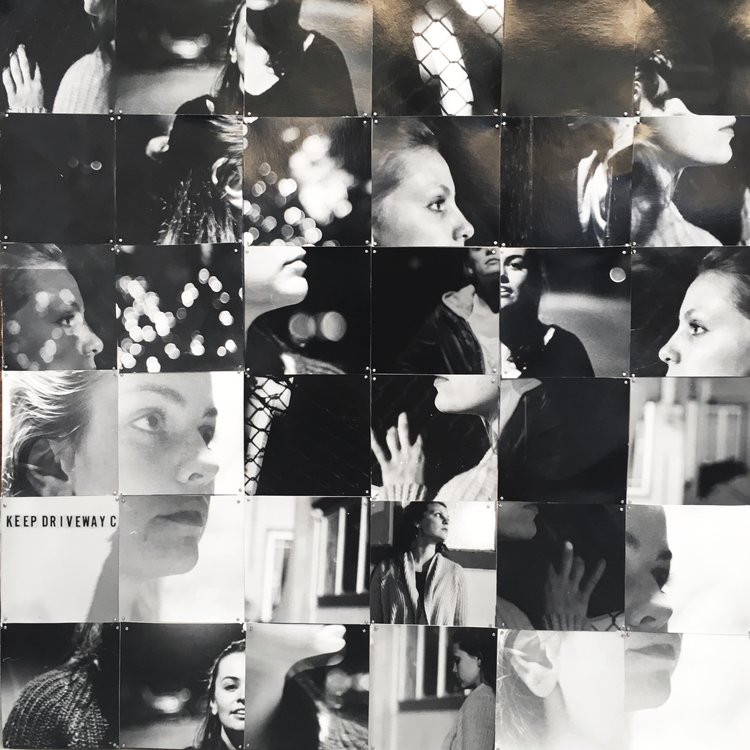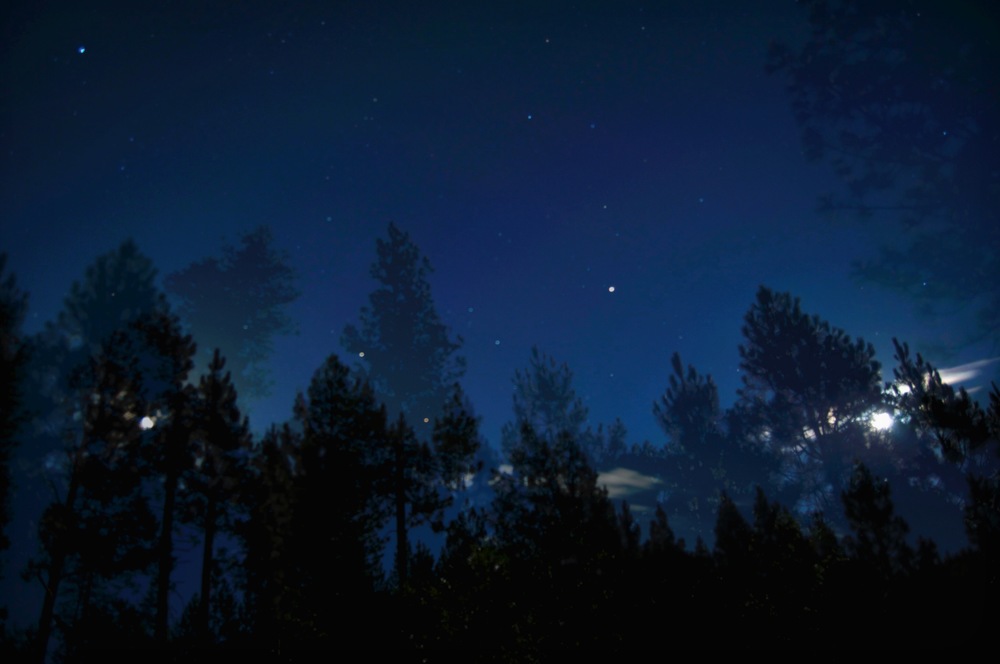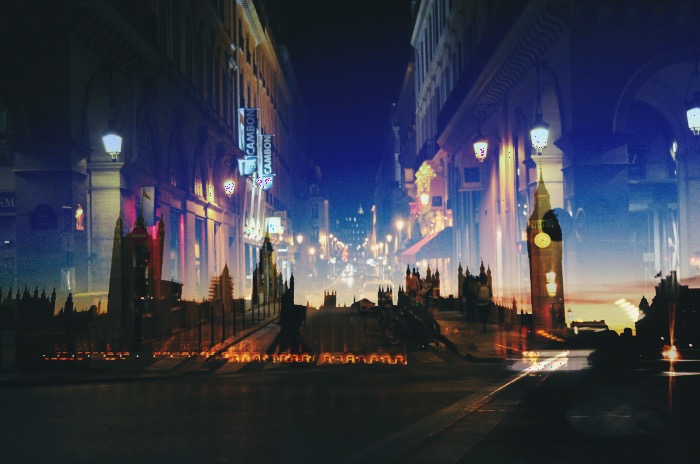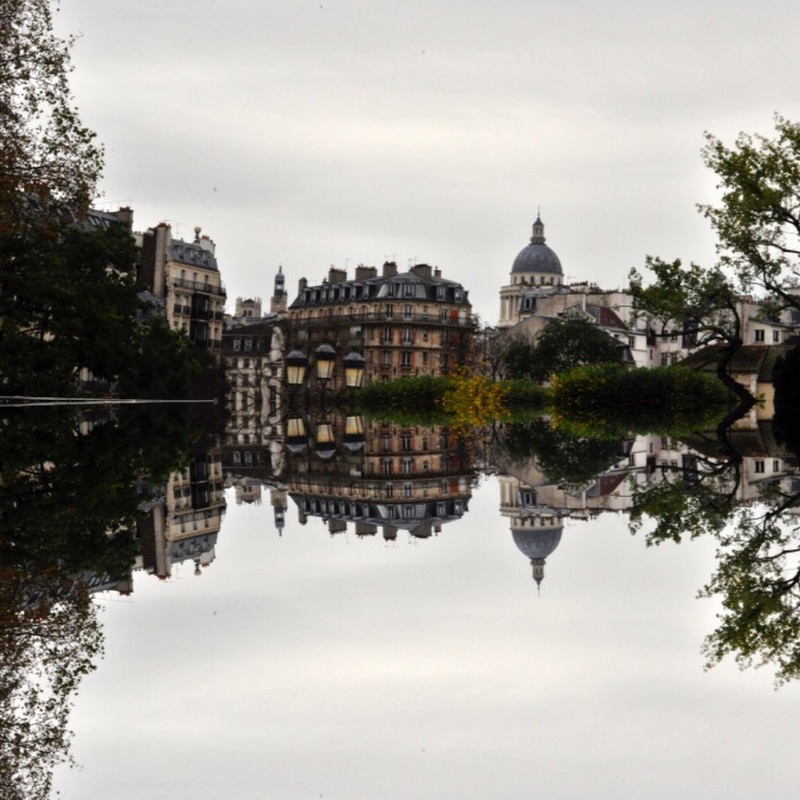 "I loved the feeling of being behind the camera...being able to show people what my life is like."
Senior Communications major Angie Marioni started taking photos on her first digital camera when she was in seventh grade. Coming from a family of artists, she had always been encouraged to explore the world and the people around her through her creativity. In doing so, she discovered a love for capturing identities and places photographically. Before departing to study abroad in London her junior year, Angie bought her first DSLR camera, just in time for Europe to completely alter her creative vision. She took inspiration from places such as London, Germany and Paris for her "Moments" series, which the OWL is honored to feature. Some of Angie's most dynamic work is in her innovative grid compositions. With these pieces, she collects dozens of individual moments, those little spaces in time which are so remarkable to capture, and combines them to tell one story.
Be sure to check out her website: http://angelinamarionimedia.com/